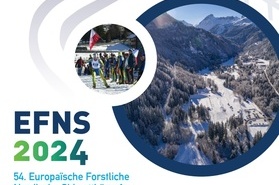 NEXT COMPETITION: Les Contamines Montjoie
Nächster Wettkampf: Les Contamines Montjoie
Nach der EFNS ist vor der EFNS - hier findet Ihr die ersten wichtigen Infos....
After EFNS is before EFNS - here you find the most important information....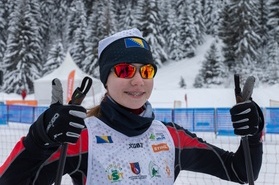 Photos von der EFNS - always on!
Current photos of EFNS - have fun!
Like every EFNS also this year we provide a lot of photos from the great EFNS event. Enjoy!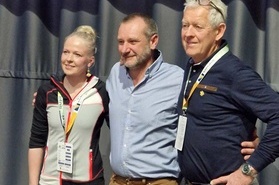 Congratulations to the new elected EFNS board
Herzlichen Glückwunsch dem neu gewählten EFNS Vorstand
President:
Hanna Joronen
(Finland / Finnland)
Vice-President:
Nils Aakre
(Norway/ Norwegen)
CEO:
Ingo Esser
(Germany/ Deutschland)
Technical Delegate:
Heinrich Schwingshackl
(Southern Tyrol/ Südtirol)
Treasurer:
Jochen Herr
(Germany/ Deutschland)
Communication:
Susanne Dreher-Zähringer
(Germany/ Deutschland)
Sponsoring:
Dieter Falke
(Germany/ Deutschland)
Und ein herzliches Dankeschön an den bisherigen Vorstand für seine tolle Arbeit!

Never miss an efns date -add all dates to your calendar !
Nie wieder einen EFNS Termin verpassen !
Alle Termine mit einem Klick in den Kalender übernehmen !
....or subscribe to the efns dates
- so you are always up to date - fully automatically
Just embed the following calendar link in your calendar app
....oder abonniere unsere Termine
- so bleibst Du immer automatisch auf dem Laufenden
Binde einfach den folgenden Kalender-Link in Dein Kalender-Programm ein...