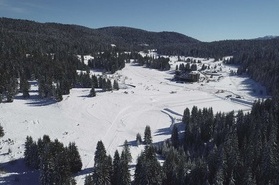 Live Ergebnisse während der Rennen
Live results during the races
During the races you can check the results live online
Während der Rennen könnt Ihr hier online live die Ergebnisse einsehen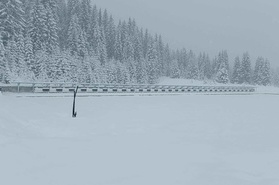 Startlisten der EFNS in Sarajevo
Starting lists of EFNS in Sarajevo
Liebe Freunde,
die Vorbereitungen laufen auf vollen Touren und Sarajevo freut sich auf Euch. Hier kommen die Startlisten.
Viele Grüße und viel Spaß - Euer EFNS-Team
Dear friends,
preparations for EFNS are in full swing and Sarajevo is looking forward to your stay! Here you can find the starting lists.
Best regards and have fun - Yours EFNS Team

Never miss an efns date -add all dates to your calendar !
Nie wieder einen EFNS Termin verpassen !
Alle Termine mit einem Klick in den Kalender übernehmen !
....or subscribe to the efns dates
- so you are always up to date - fully automatically
Just embed the following calendar link in your calendar app
....oder abonniere unsere Termine
- so bleibst Du immer automatisch auf dem Laufenden
Binde einfach den folgenden Kalender-Link in Dein Kalender-Programm ein...